TRUST Inno Sense, now also a little thinner! Besides the bits with a thickness of 20 mm, there are now also three mouthpieces available in 15 mm. We even thought of the ponies by offering this thinner bit in a length of 11,5 cm
Comfort
The thin bits are ideal for horses and ponies with a small mouth, or when using a double bridle combination! The difference is not only visible but truly noticeable while training your horse.
Effectiveness
In other words: the thin Inno Sense bits often provide more space in the mouth and a more stable contact, in combination with all the other advantages of this material! Discover the collection now!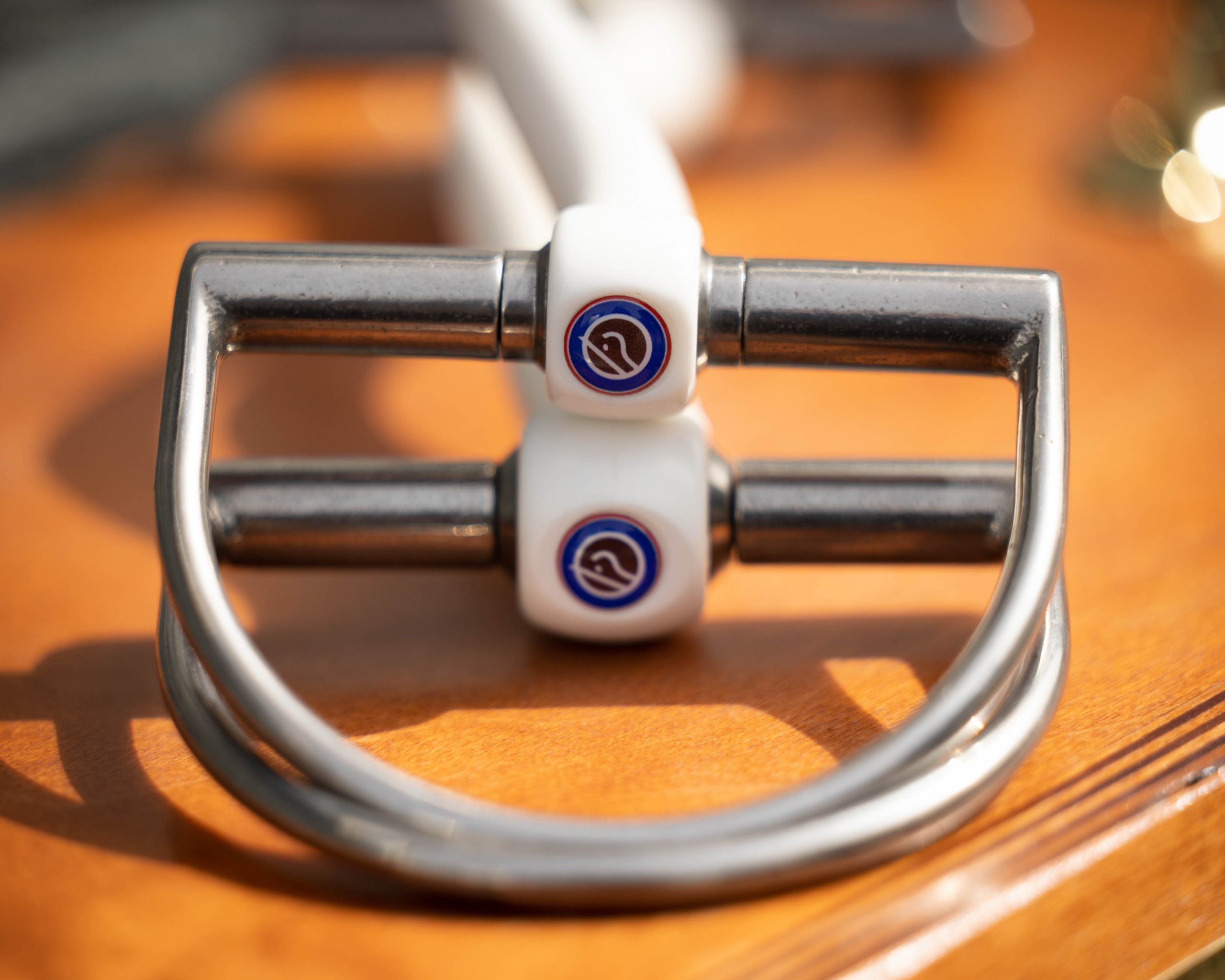 Sizes
The three thin Inno Sense mouthpieces are available in all the same sidekpieces as the 20mm Inno Sense mouthpieces. The new bits are available in the sizes: 11,5, 12,5 and 13,5.
Material
Bits from the Inno Sense collection can be used for every horse and are particularly suitable for young horses and/or horses with a sensitive mouth. The synthetic material is FDA approved, which means the material does not contain plasticisers and is non-toxic to people and animals.